Partner
jel@nullkblglaw.com
Direct: 954.617.2317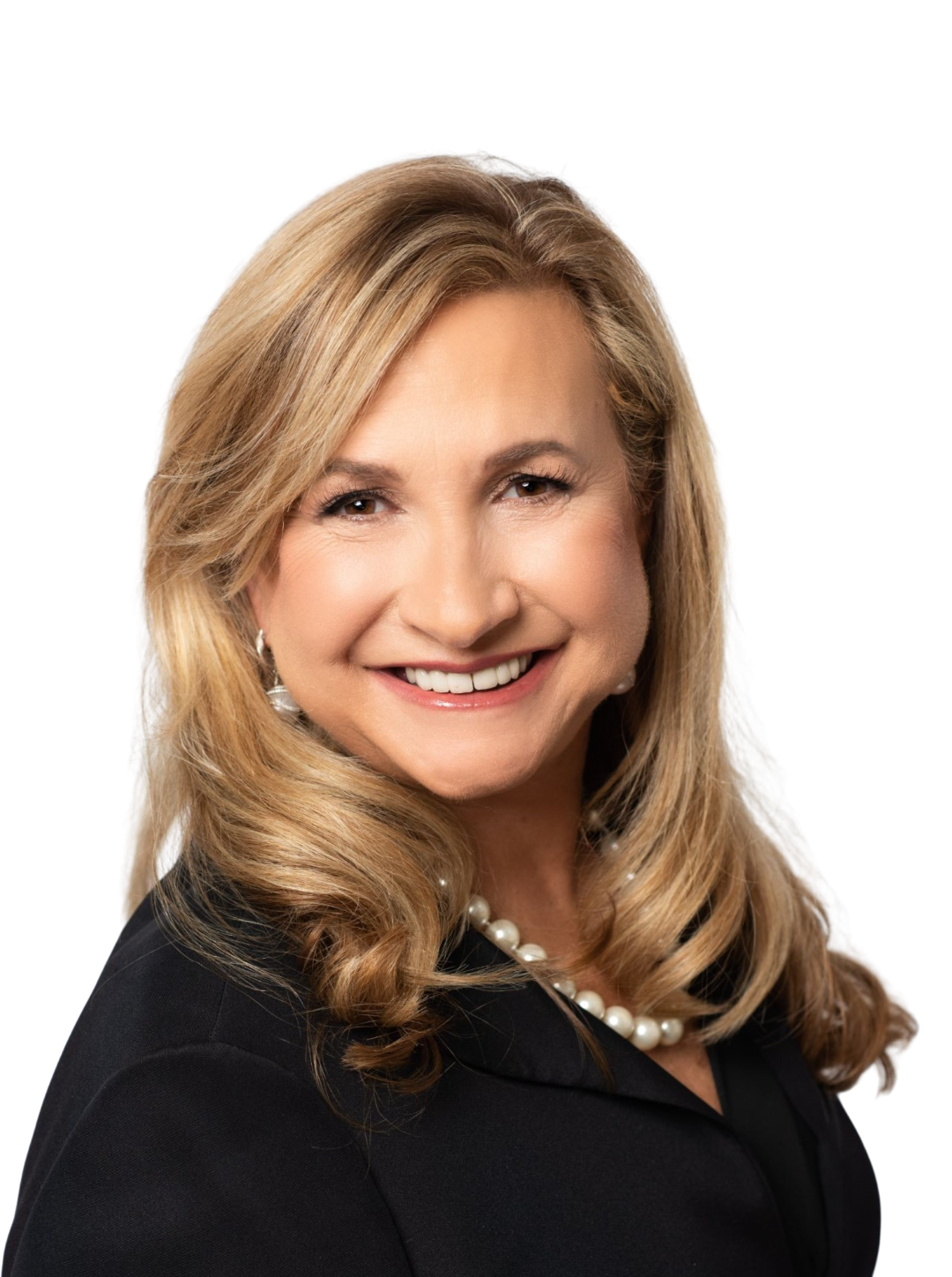 Juliette Lippman is a partner at Birnbaum, Lippman, & Gregoire a U.S. News and World Report Top Law Firm. Ms. Lippman practices exclusively in the area of marital and family law and is a Florida Supreme Court Certified Family Law Mediator and was recognized as Mediator of the Year by Florida Trend's Legal Elite (2020) and Birnbaum, Lippman & Gregoire's Marital and Family Lawyer of the Year. She is AV® Preeminent rated by Martindale-Hubbell and recognized as one of the "Top Fifty Women Lawyers" across all practice areas by Florida Super Lawyers (2013, 2015-2017, 2019-2021); Florida Super Lawyers Top 100 Attorneys in Florida (2013, 2015, 2017, 2019-2021); Florida Super Lawyers (2010-2021), and Florida's Legal Elite (2011-2021). Ms. Lippman was President of the Florida Bar Foundation from 2018-2019. She is now a Florida Bar Foundation Trustee. In 2021, Ms. Lippman was recognized by the 17th Judicial Circuit, Broward County Bar Association and Broward County Women Lawyers Association during International Women's Day: A Celebration of Women in the Legal Community, as one of Broward's Women Leaders. She also received the Broward Education Foundation's Community Achievement Award (2019), Broward County Women's Hall of Fame (2018) and the Florida Bar Association Family Law Chair's Special Award of Merit presented in recognition of outstanding service, dedication and loyalty to the Family Law Section of the Florida Bar Association (2009-2010) and the Broward County Bar Association Joseph J. Carter Professionalism Award for exhibiting the highest degree of professionalism in terms of respect for the law and preservation of decorum and integrity of the legal system (2009).
Ms. Lippman is the author of the Florida Bar Foundation's "Strategic Reset: Investing in the Future of Access to Justice and the Rule of Law," published by Nova Southeastern University's Law Review in 2019; "Uniform Interstate Family Support Act", Florida Dissolution of Marriage, 12th – 14th editions; "Mediation", Florida Dissolution of Marriage 9th-16th editions; "Lump Sum Alimony" Florida Dissolution of Marriage, 6th-10th editions, and "Appeals" Florida After Dissolution of Marriage, 9th-11th editions, published by the Florida Bar Association and distributed by Lexis/Nexis. She also lectures, including for the Broward County Family Law Section, the Greater Fort Lauderdale Tax Council, Inc., and the Family Law Litigation Workshop Series at Nova Southeastern University.
Ms. Lippman's community work includes: Florida Bar Foundation (2010-present); Children's Diagnostic and Treatment Center chairperson (2014 – present) and board member (2006-present); Nova Southeastern University's Florida Law Leadership Council (2021); 100 Women Who Care member (2013-2016); The Stephen R. Booher American Inn of Court Board Member (2011-2014), Secretary (2008- 2010), and Treasurer (2006-2008); Florida Bar Association Statewide Advertising Grievance Committee Chair (2009-2010) and Designated Reviewer (2008-2009); Legal Aid Services of Broward County "For the Public Good" Co-Chair (2006, 2007 and 2009); Broward County Bar Association Family Law Section Chair (2005-2009); Unicorn Children's Foundation board member (2005-2007); Florida Bar Association Grievance Committee "J", Chair (2008-2009) and Member (2003-2006); Governor Jeb Bush Appointment to Statewide Council for Florida's Independent Living Centers (1999-2002); and Governor Lawton Chiles Appointment to Children's Medical Services Assistive Technology Funding Guidelines Work Group (1996-1997).
Education
Nova Southeastern University School of Law Juris Doctor, May 1993
Leo Goodwin Scholarship Recipient
The George Washington University Bachelor of Arts, May 1990
Admissions
The Florida Bar – 1993
The United States District Court, Southern and Middle Districts of Florida 1994
United States Court of Appeals for the Eleventh Circuit,1994


Ms. Lippman can be reached directly at jel@nullkblglaw.com.