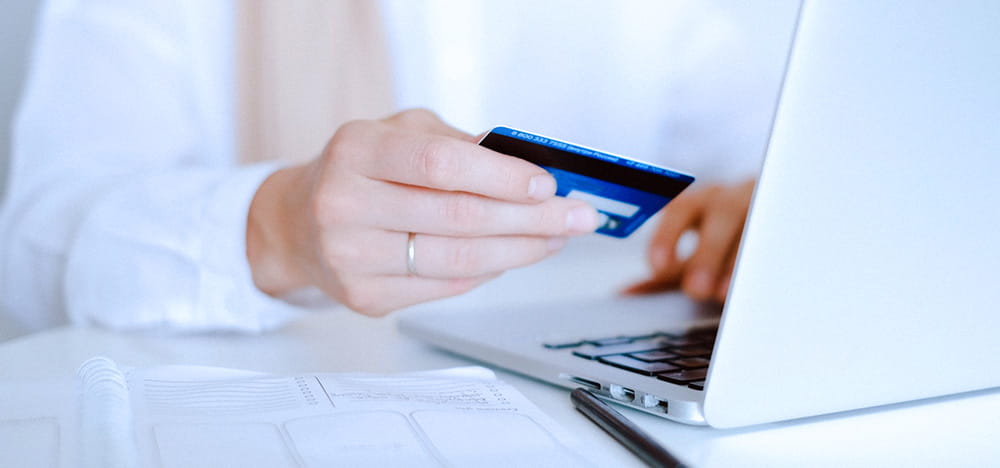 Birnbaum Lippman & Gregoire, PLLC now accepts payments online through LawPay. You can pay your legal fees and costs for an existing invoice or for mediation, or you can fund your trust account balance to cover your upcoming legal expenses with our firm. We accept all major credit cards, except American Express.
Select Payment Option
Option 1: Invoice Payments for Attorney Services or Mediation
To make a payment on an outstanding invoice for attorney fees and costs or for mediation services, use this link:
Invoice Payment
Option 2: Trust Account Deposit
To pay an initial retainer or to add funds to your trust account balance, please use this link:
Trust Deposit
Please do not use the Trust Deposit button to pay for mediation services.
Thank you for your payment!