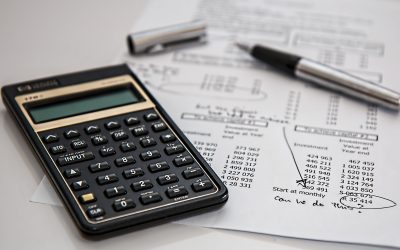 Do you believe your spouse is hiding assets or sources of income?  Do you or your spouse own a business?  Have you put inheritance money into a bank account opened during the marriage?  Do you or your spouse own a home you owned prior to the marriage?  Has your spouse...
Let's Talk About It
Why not come see us about your Florida family law or appellate matter? It's free*.
Our website provides only
general
information, and you don't have to hire us if you decide not to move forward.
*The duration of your initial free consultation will be determined by the attorney conducting the consult.