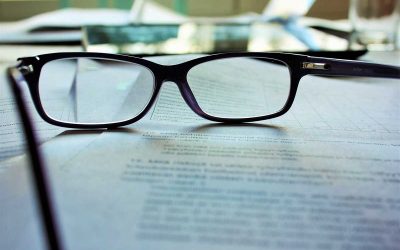 Modification of an award of alimony requires a change in circumstances.  For many years, the Florida Supreme Court has required that this change in circumstances be substantial, involuntary, and permanent in nature and not contemplated at the time of the support...
Let's Talk About It
Why not come see us about your Florida family law or appellate matter? It's free*.
Our website provides only
general
information, and you don't have to hire us if you decide not to move forward.
*The duration of your initial free consultation will be determined by the attorney conducting the consult.