Are we the right law firm for you?
Birnbaum, Lippman & Gregoire, PLLC's attorneys are seasoned professionals focusing on Florida Family Law matters as well as state and federal Appeals. Our firm's fundamental principle is the delivery of exemplary representation, compassionate legal services, clear communication, and uncompromising commitment. Sound like what you need?
Florida Family Law
View Practice Area Page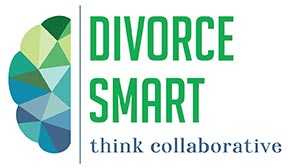 Appellate Law
View Practice Area Page
Family Mediation
View Practice Area Page
Our Attorneys
View Profiles
Free Consultation*
Schedule Yours Today
*Duration to be determined by the attorney conducting the consultation.
Our Primary Practice Areas
Guided by decades of experience, our firm provides legal representation in various Florida family law matters, including Simple and Complex Divorces, Spousal Support, Alimony, Paternity, Child Custody, Child Support, Equitable Distribution of Property and other related matters.
Our appellate division is led by Florida Bar Board Certified Appellate Lawyer, 
Nancy W. Gregoire
.Through her objective review of the factual record and legal issues of a case, our firm is able to provide an impartial evaluation of potential issues for appeal.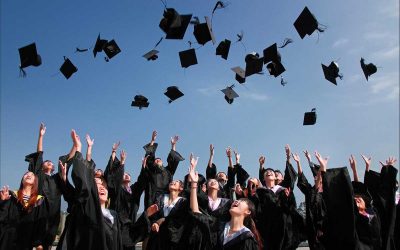 Under Florida law, the legal duty of a parent to support their child ends when the child reaches the age of eighteen. A court may order that the parents are to provide continued support to a child who has reached the age of eighteen if that child is less than nineteen...
Get in Touch
Let's Work Together